Samsung Engineering wins $120 million PTT GC Olefins Modification Project in Thailand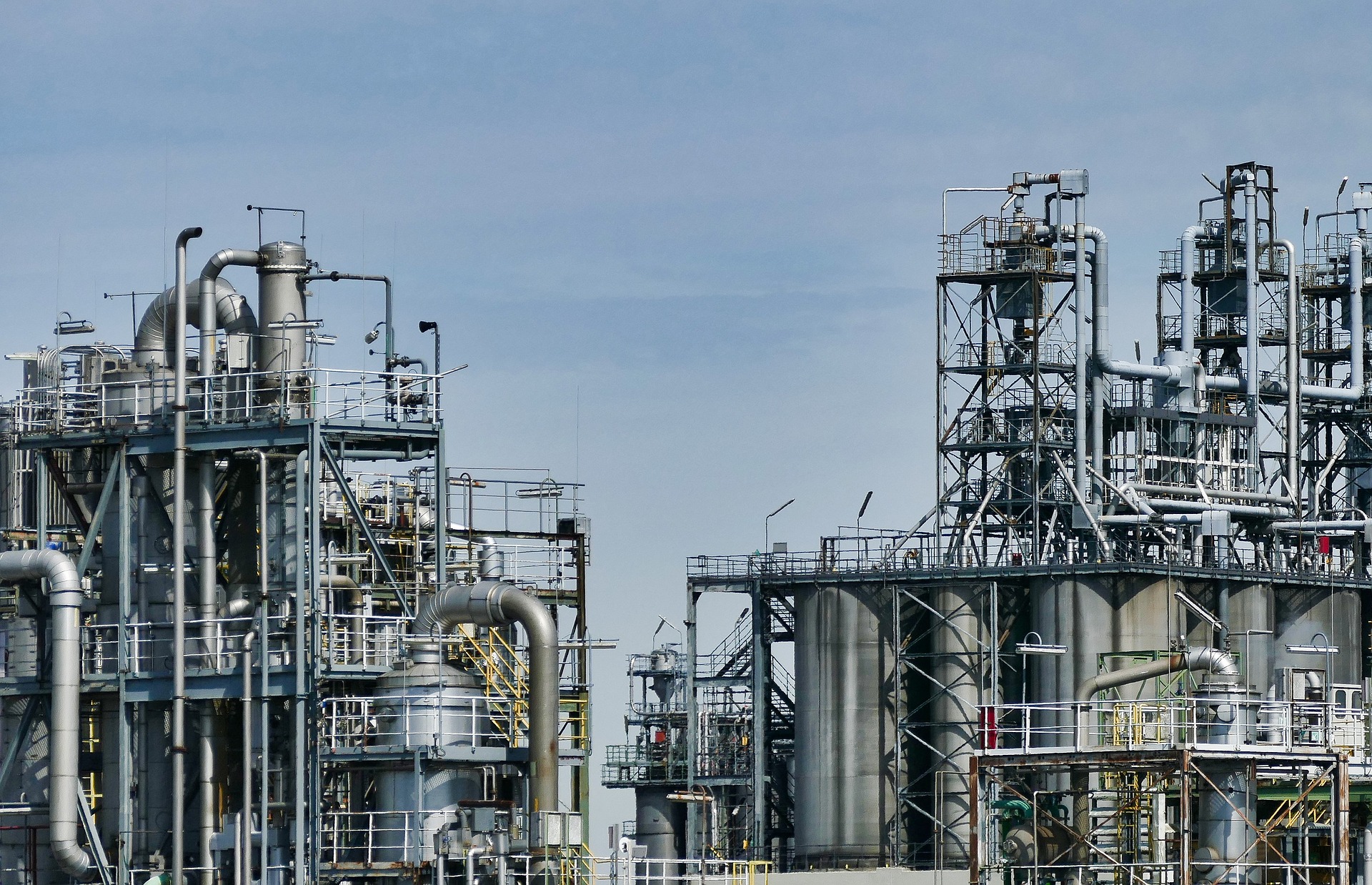 Samsung Engineering, one of the world's leading engineering, procurement, construction and project management (EPC&PM) companies, announced today that it has received a contact from PTT Global Chemical Public Company Limited (PTT GC), the largest Petrochemical and Refining company in Thailand, for a $120 million Olefins 2 Modification for Propane Feedstock Project(OMP). The virtual contract ceremony was held through a none-face to face video conference between Bangkok, Thailand and Seoul, Korea and was attended by Dr. Kongkrapan Intarajang, Chief Executive Officer of PTT GC, Sungan Choi, President and CEO of Samsung Engineering and Sangwook Lee, Managing Director of Samsung Engineering Thailand.
The project is located at Rayong, Map Ta Phut 150km southeast of Bangkok, Thailand. Samsung Engineering will execute on an EPC (Engineering, Procurement, and Construction) basis. OMP builds new facilities to change the main composition of existing feedstock from Ethane to Propane, in order to increase propylene production. Major equipment for OMP is the addition of a large reactor (Height 100m, C3 Splitter).
The project is expected completion in 2023.
Samsung Engineering is also executing the Olefins Reconfiguration Project (ORP) and the Propylene Oxide (PO) Project for PTT GC. The sustainable and successful partnership between PTT GC and Samsung Engineering had over the years led to the contract of OMP. In addition, Samsung Engineering plans to drive the success of the project by using technology and expertise derived from prior experience of the market and local networks.
Sungan Choi, President and CEO of Samsung Engineering said, "The award of the 'PTT GC Olefins Modification Project is not only a result of our project execution capabilities and proven track record in Thailand, but furthermore shows the trust PTT GC has in us to deliver projects efficiently."
Source:samsungengineering.com
Mar 19, 2021